What can we help you with?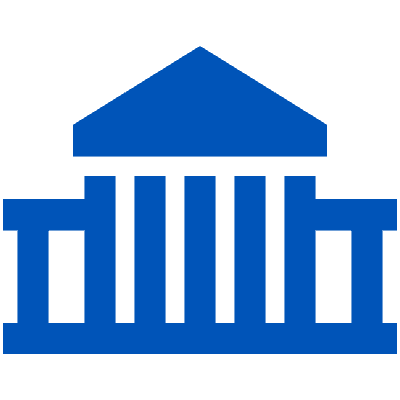 Court: Tribal, State & Federal
Court: Tribal, State & Federal
For almost 30 years Richard has been representing clients in court and jury trials, arbitrations, mediations and administrative proceedings.
Tribal Employment
Tribal Employment
Richard assists tribal employers with drafting employment codes and laws, employee handbooks, standard operating procedures and and other employer documents.
Employee Misconduct Investigations
Employee Misconduct Investigations
Tribal employers ask Richard to serve as an independent investigator when there are difficult allegations of employee misconduct in the workplace.

Tribal Gaming & Regulation
Tribal Gaming & Regulation
Richard represents numerous gaming commissions in their role as independent regulators of tribal gaming.
Hearing Officer
Hearing Officer
Richard has the privilege of serving as a hearing officer or arbitrator wherein he adjudicates the full range of employment related matters and disputes.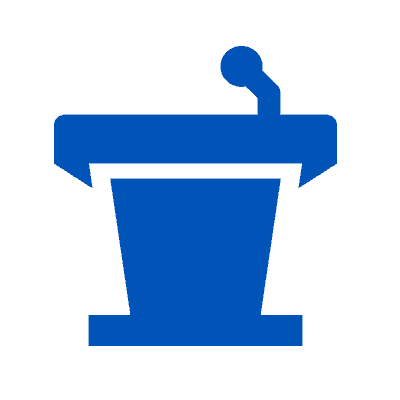 Training
Training
Richard McGee focuses his practice on tribal employers, gaming regulation and litigation in tribal, state and federal courts.
Ready to Work Together?
Law Office of Richard G. McGee, LLC is dedicated to providing quality services in a timely and practical manner.